Every business started from a vision and a passion. We believe that the key to a business' success lies in its ability to connect its customers to its story.
At Serious Otters, we strive to work with you to find your story and your voice. And we take pride in creating digital campaigns and solutions to make sure that your brand gets heard and recognized.
We believe that is the formula to success and the key to forming long-lasting customer relationships.
We are passionate for your passion and our mission is to bring your brand into the market with a big splash!
Remember why you started this journey and what you wanted to create.
Behind the courageous establishment of your shops or companies, is a passion driven by your unique story that makes you different from the crowd.
In order to know that story, we need to understand your business and most importantly, YOU – The mastermind and soul behind the vision.
Visualize what success looks like for your business and we will create a plan that will take you there.
Your dream is the end goal. This digital project is your next step. Our mission is to create a strategic digital marketing plan that would fulfill your immediate business goals and propel your business towards your next milestone.
We will help to make sure the project strategies will capture the right audience, convey the proper message, and lay out a solid foundation towards your success.
step 3 - Execute Your Plan
The digital project plan is carefully implemented through an iterative review process to create maximum results.
A carefully executed plan should be one done in iterations; this allows the project to be flexible and adaptive to the changing markets and external factors of the world.
With a clear understanding of your vision and goals, our talent team takes the project plan and brings it into life. Our processes and frequent checkpoints allow us to constantly evaluate and revise the project-in-progress to create optimal results.
step 4 - Make Your Splash
Your digital marketing campaigns and launch events are designed to generate massive impact and outreach.
All of the previous steps of the project lead here; the time and opportunity to reach out to and connect with your target audience. Our goal is to ensure that your voice is heard and your values understood.
Through effective and transparent communication, we aim to help you build deep connections with your customers and form long-lasting relationships of trust and loyalty.
Awesome people we worked with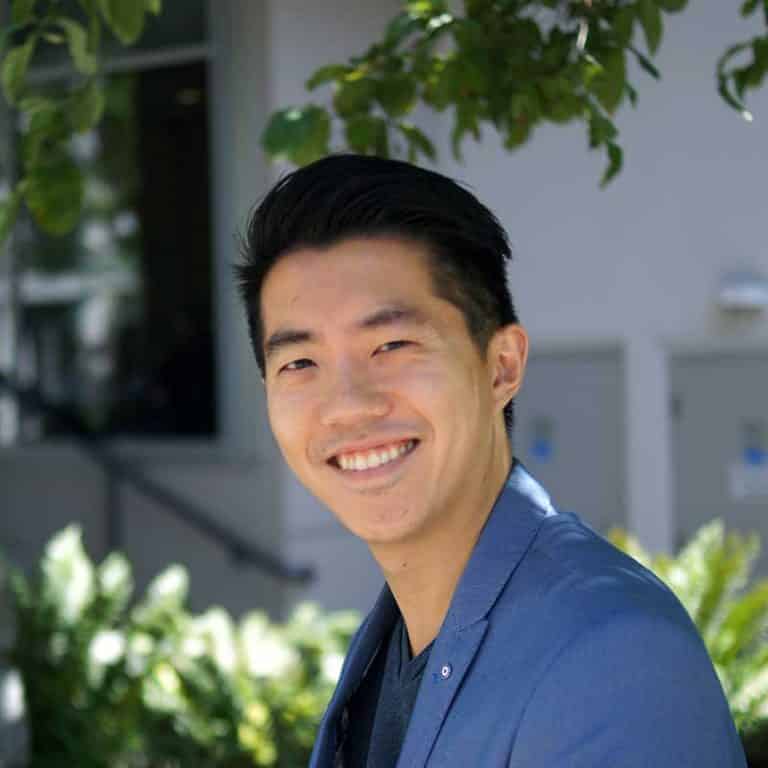 Nothing pleases Sam more than seeing real world problems being solved by technical innovations. With a strong background and passion in both the business and digital areas, he often found himself bridging the gap between the two. He has a real knack for breaking down the most complex business problems into definitive digital solutions.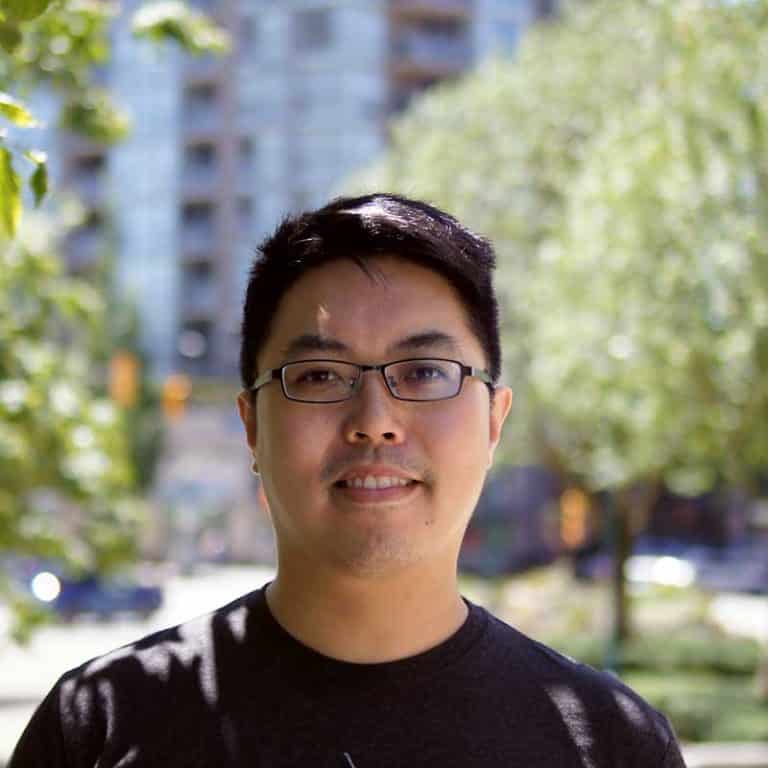 When you need something technical done, Joseph is your man. For over a decade now, Joseph has been kicking ass and taking names in web development. His technical skills and knowledge are so well developed in his mind that he can practically see codes when he looks at the world around him.
Let's make a splash together
© 2014-2020 Serious Otters Web Development Inc. All Rights Reserved.