People are at the heart of our digital solutions.
We empower individuals, nurture connections, and strengthen communities through our work.
At Serious Otters, we see ourselves as an extension of your team, passionately committed to bringing your vision to life. Our approach goes beyond the confines of a typical project; we immerse ourselves in your world, understanding not just your needs, but the needs of your audience too. This deep integration allows us to tailor our digital solutions in a way that truly resonates. We're not just building websites; we're crafting experiences that reflect your mission and connect deeply with your audience.
We're not just about building websites; we dive deep into your vision. Our discovery process is infused with personal development practices, ensuring alignment from vision to team operations, design, and the final website. It's all about what your audience truly wants.
At the heart of our UX and UI design is the user. We craft designs that are not only effective and logical but also empathetic to the end-users' experience and emotions.
Innovation with a human touch. Our website functionalities are built to engage and delight users, ensuring ease of use for visitors and simplicity for website owners.
Our marketing strategies are driven by real user interactions. We focus on what works, analyzing and measuring success based on actual user engagement to deliver genuine results.
Our strategic planning is rooted in empowerment. We educate our clients in the digital realm, crafting growth plans that enable your digital solutions to not just exist, but to thrive and help you achieve your dreams.
Who started the Serious Otters journey?
Two brothers with different passions, united by one vision: to use our tech expertise to empower people like you. Our diverse personalities fuel our mission to create digital solutions that not only connect but also make a meaningful difference.
It's not just about technology; it's about making a real difference in people's lives.
Sam sees Serious Otters not just as a company, but as a beacon of transparency and collaboration in the digital world. He believes in a creative journey where clients aren't just participants, but vital co-creators. Fueled by a passion for communication and a drive for empowering others, Sam's vision is to transform every project into a meaningful narrative that resonates deeply with people. He champions a human-first approach, ensuring our digital solutions don't just meet expectations but create lasting impact. For Sam, true success is measured by how well we align your dreams with your audience's needs, crafting not just digital experiences, but stories that touch hearts and inspire action.
Joseph thrives in the world of technology and innovation. His focus on crafting efficient, robust solutions shapes our ethos. With Joseph, it's not just about advanced tech; it's about creating solutions that resonate with people, blending form with function seamlessly. He leads our tech team with precision and a drive for excellence, always aiming to exceed expectations. Joseph's vision is clear: leverage cutting-edge technology to address real-world challenges, making sure our solutions are as intuitive as they are innovative. Under his guidance, we deliver technology that's not just cutting-edge but also deeply attuned to user needs, reflecting our commitment to truly effective client solutions.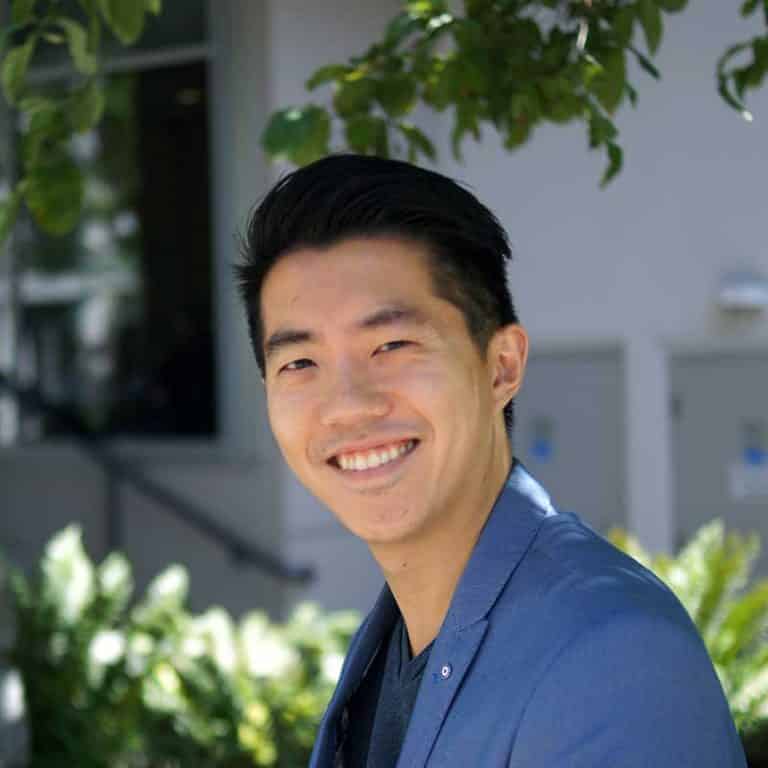 Sam Lui, CEO
Nothing pleases Sam more than seeing real world problems being solved by technical innovations. With a strong background and passion in both the business and digital areas, he often found himself bridging the gap between the two. He has a real knack for breaking down the most complex business problems into definitive digital solutions.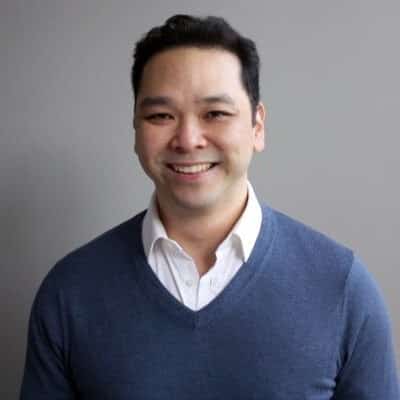 Johnny Lay, Web Developer
Johnny is a passionate technology enthusiast who is eager to learn and constantly challenging himself to build better digital products. His background in both design and web development allows him to create beautiful websites that are pixel perfect, robust, and user friendly.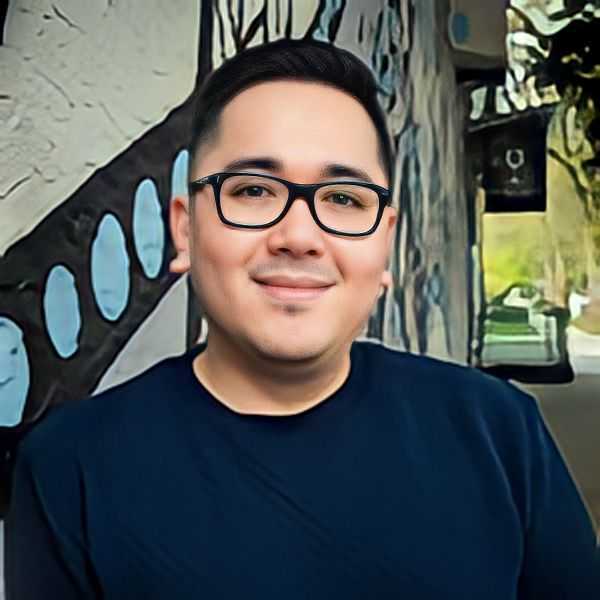 Sylvester Canasa, Marketing Project Manager
Sylvester has over 10 years' experience in Marketing and Project Management. Starting his professional career in the accounting world, he eventually found his true passion in understanding consumer and business needs and successfully marrying them.
With a strong knack for strategizing and problem-solving, he excels in data-driven approaches and is an advocate for utilizing testing to identify clear paths to success. His expertise lies in various areas of marketing, including product marketing, team and campaign management, and events planning.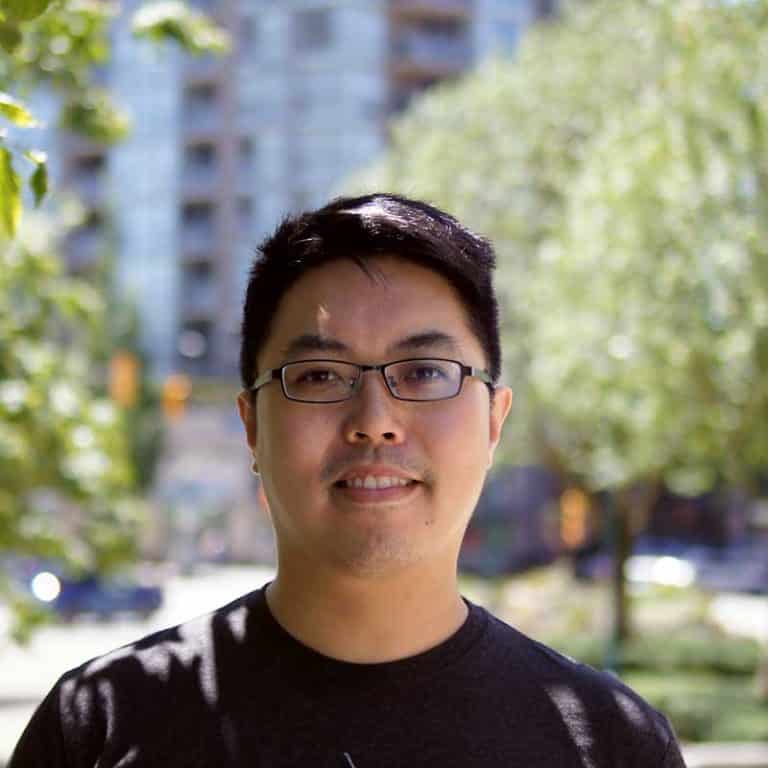 Joseph Lui, CTO
When you need something technical done, Joseph is your man. For over a decade now, Joseph has been kicking ass and taking names in web development. His technical skills and knowledge are so well developed in his mind that he can practically see codes when he looks at the world around him.
Amazing people we worked with
© 2014-2023 Serious Otters Web Development Inc. All Rights Reserved.